There are plenty of opportunities for outdoor adventures in South Carolina. Whether you prefer mountain biking, trail running, or whitewater rafting, there's something for everyone. Here are some of the biggest reasons to have an outdoor adventure in this state.
Amazingly Varied Geography
In the western part of the state, mountains, rock formations, and rivers are conducive to your favorite high-altitude activities. Rivers, lakes, and other bodies of water can be found throughout the state. As things start to flatten out and turn to foothills, you'll find plenty of bike trails and freshwater fishing. Staying at a place like Hampton Inns in Columbia SC can give you access to these activities.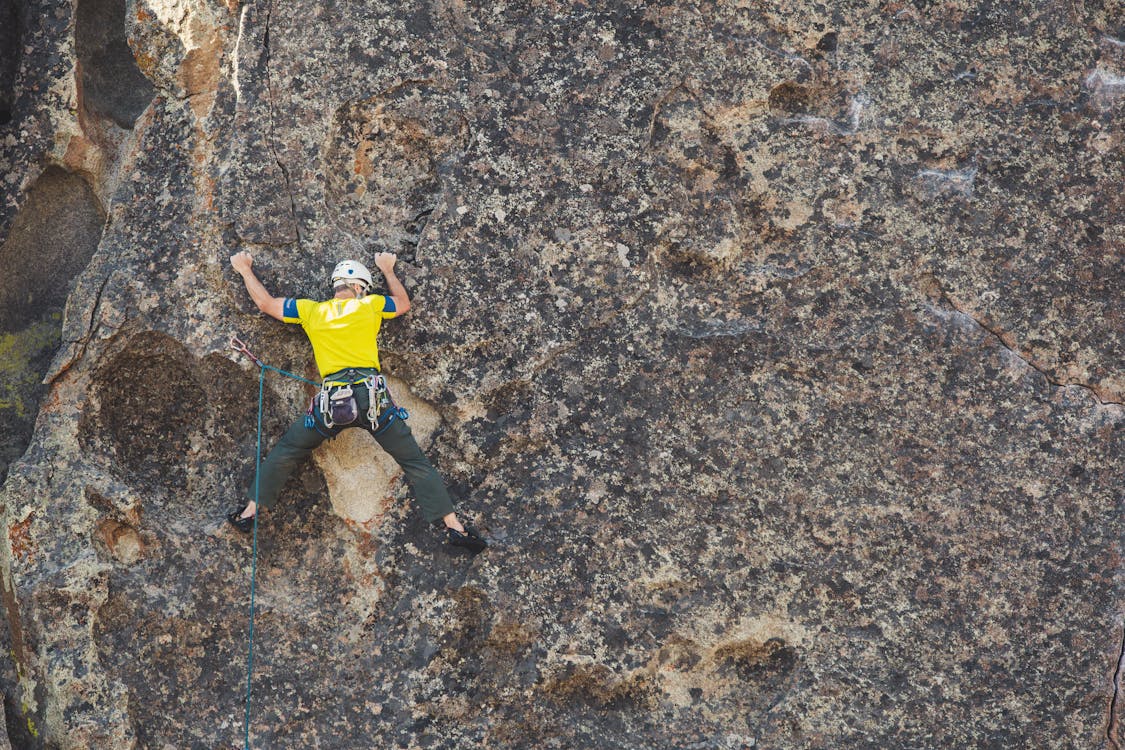 Traveling further east will land you at the coast, where you can find plenty of beach-themed adventures. You can go offshore fishing or kayak through the marshes. You can also explore the sea islands with a rich history and few people. Here you can walk through the towns and visit many historical sites.
Everything Is Easily Accessible
All this varied geography is pushed into a relatively small state. That means that if you stay somewhere in the state's center, all of your favorite activities will be easily accessible. If you know that you prefer the mountains, you'll be able to find accommodations there. The same applies to the beach bums out there.
However, if you want to hit the mountains, beaches, and flatlands on your adventures, staying in the middle of the state allows you to do that. You'll be able to day trip to the mountains, then turn around and hit the beach the next day. That means you never have to worry about missing out on any activities you want to try.
A Rich History Going Back Centuries
While you're not going to find much in South Carolina that gives you access to colonial life before the eighteenth century, there are plenty of places where you can learn about Native American, European, and African American history from the colonial days. This state is a great place to visit archeological sites or hike historic trails for anyone interested in colonial history.
Suppose you prefer the Civil War or the nineteenth and twentieth centuries' history. There is a Civil War trail that you can hike to visit all the sites of importance. You can also spend time in the mountains learning about the history of miners and exploring some old shafts and caves
Plenty of Opportunities for Outdoor Adventure
Another reason South Carolina is perfect for outdoor adventures is that there are plenty of opportunities and places for these activities. For instance, the plethora of state parks encourages people to spend their days outside engaged in vigorous biking, hiking, and trail running.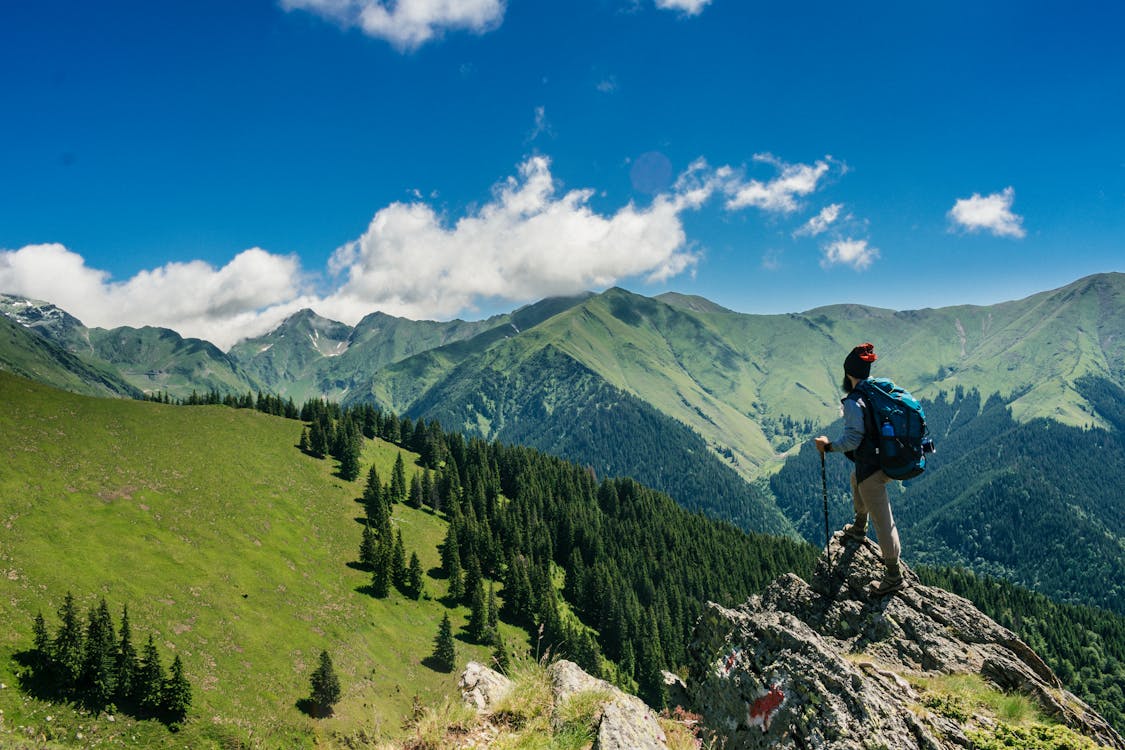 Aside from this, there are plenty of places to go camping. You can find providers who offer glamping opportunities. If you prefer your tent, you can find homes with paved or gravel tent pads and water and electric sites. You can also head west for the most rugged retreats and find places to go backpacking through the Appalachian Trail.
Few Places Are Overcrowded
Finally, you should also note that there are large swatches of land in South Carolina that are left undisturbed and are not overcrowded. That leaves hundreds of miles of trails for you to explore without having to fight through crowds. In other words, you should have no problems getting away and unplugging for your adventure.
If you're more of a water lover, you'll be glad to know that the lack of overcrowding extends to lakes and beaches. A lot of these places have few boaters and swimmers. You'll find plenty of wildlife and places where you can fish or relax undisturbed for hours.
South Carolina is a great place to visit if you want to have amazing outdoor adventures. Because of these various traits, you'll be able to enjoy your favorite outdoor activities undisturbed for as long as you want.
READ THE STORY
A humpback whale surfaces in the pacific ocean. Michael Packard survived being swallowed by the same creature while lobster diving in Cape Cod. | Miguel Medina photo. It's all over the news, but it still seems impossible to believe something so mind blowing. Lobster diver Michael Packard was swallowed whole by a humpback whale and survived to tell the tale. Is Packard the modern day Jonah you may ask? Our research would back that statement. Packard was 45 feet underwater, hunting for
READ THE STORY
The Brett Tippie Podcast If you're a mountian biker, you probably already know who Brett Tippie is. The boisterous, fun loving, "Director of Goodtimes", is a member of the MTB Hall of Fame who kicked off his career pioneering freeride mountain biking in the mid '90s. Appearing in ground shattering films like, "Kranked", and traveling the globe with the worlds first freeride team, "The Froriders", Brett established himself as one of the biggest stars in the sport. Over the last 25 years
READ THE STORY
If you need the perfect thing to start your winter off right, look no further than the TGR Magic Hour tour! We're stopping all around North America and beyond this Fall to show our latest ski film, so we thought we'd make a little "Where to Go and What to Do" guide for you in our top 5 favorite spots we'll be showing Magic Hour! When? Saturday, September 17th, World Premiere Where? Jackson Hole, WY Where to find some ski + snowboard gear? If you're in town before the premiere at the